Infiblue Genesis NFTs
The genesis NFTs from the best metaverse game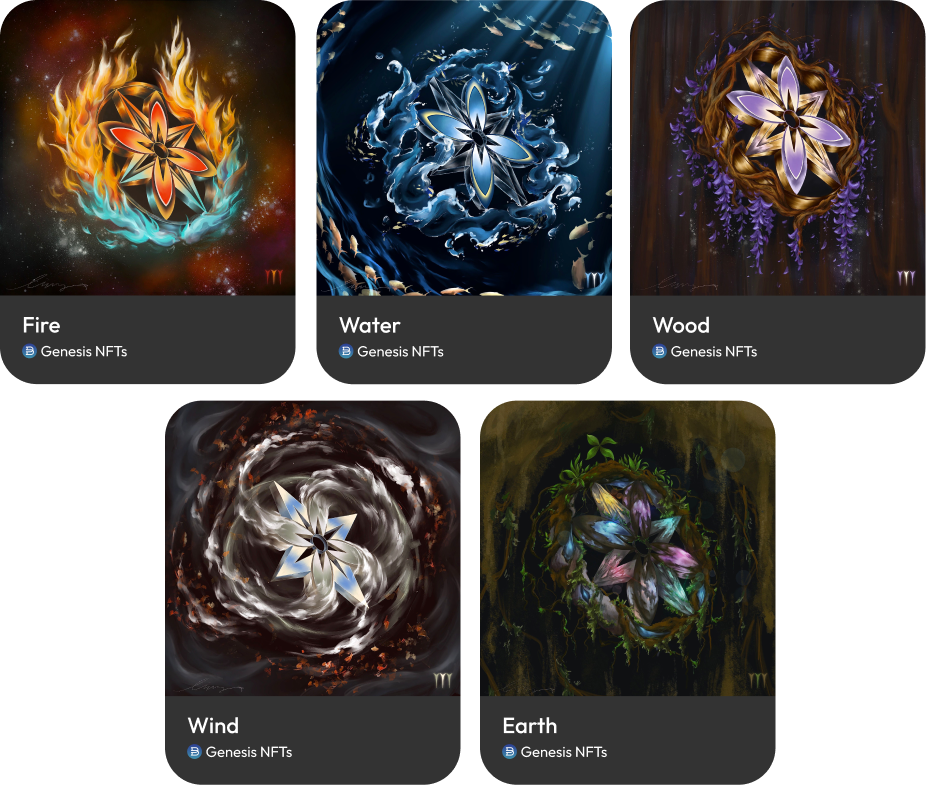 The result of Genesis NFT mint
| | | | | | |
| --- | --- | --- | --- | --- | --- |
| | Earth | Wood | Fire | Water | Wind |
| Normal | 1038 | 989 | 945 | 898 | 855 |
| Rare | 50 | 50 | 50 | 50 | 50 |
| Extremely Rare | 5 | 5 | 5 | 5 | 5 |
Last update: July 31, 2022 11:00 pm (PDT)
Infiblue Genesis NFT
Genesis NFTs are the very first NFTs Infiblue will issue. There are 5 types of Genesis NFTs with a total of 10,000, including Wind, Fire, Earth, Wood, and Water. There are three types of categories for describing how rare a Genesis NFT of each type is: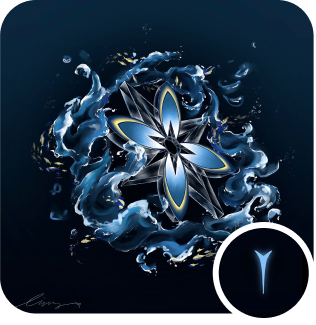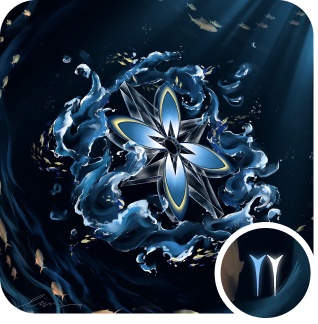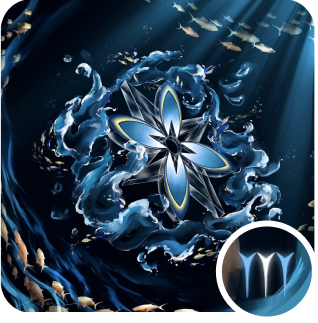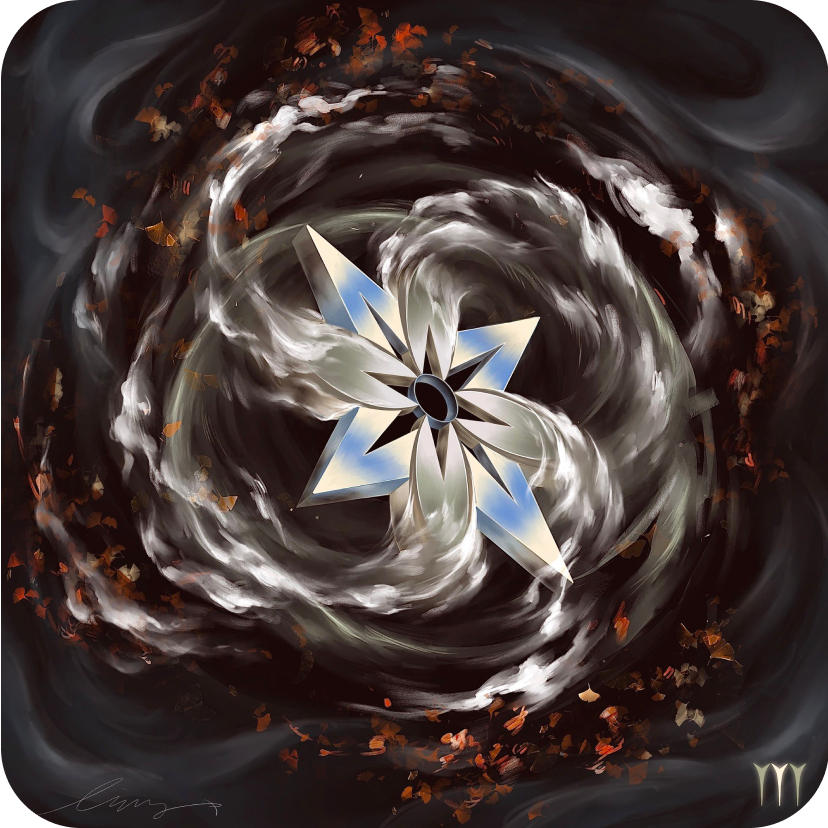 What can Genesis NFTs be used for?
Each Genesis NFT is staked to the computing power mining node, which can increase the staking capacity of the node by 50,000 Monies.

Players can collect a set of Genesis NFTs with all 5 types at the same rarity level to form a group.

When a group of Genesis NFTs is staked into the computing power nodes, depending on the rarity level, the node's staking capacity will increase by:
Extremely rare Genesis NFT group – 20 million Monies
Rare Genesis NFT group – 5 million Monies
Normal Genesis NFT group – 2.5 million Monies
10,000 Genesis NFTs in total
The initial 5,000 NFTs will be released by airdrop. (including 4,925 pieces for whitelist lottery)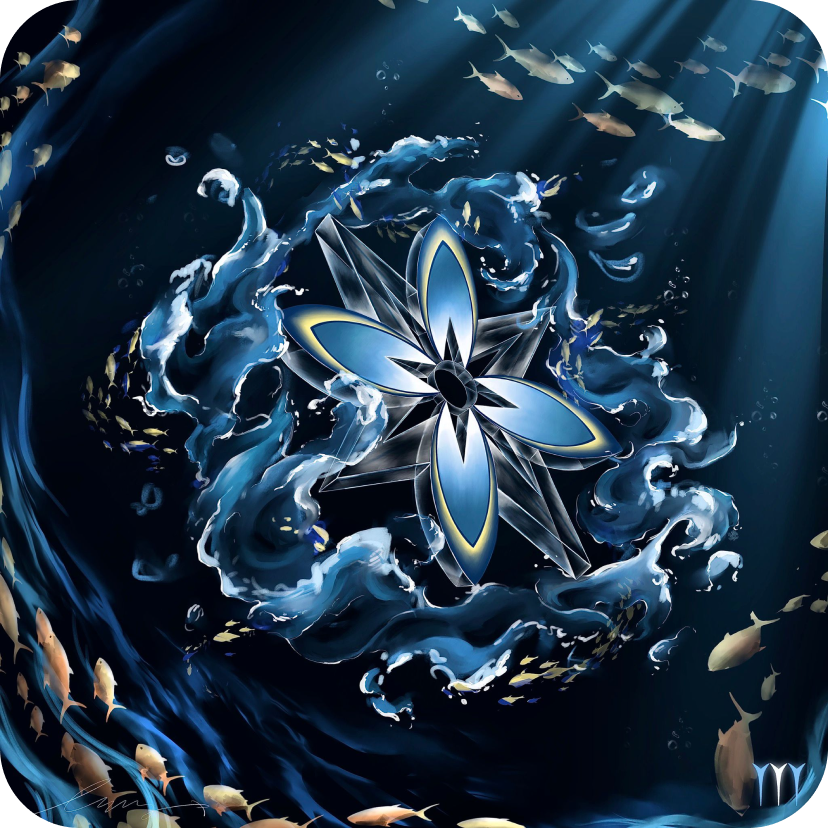 Genesis NFT benefits
1. The Genesis NFT is an honor medal as the memorial of the creation of Infiblue World.

2. Genesis NFT can be used as collaterals in a computing node to increase its staking capacity. 5% of the mining income in this node goes to the Genesis NFT as rental income.

3. Genesis NFT holders will be invited to join Infiblue beta version. Properties and fortune built in the beta version will be carried over to the gold version. (Genesis NFT will not be able to obtain this interest if it is not visible in the wallet leased to the computing node).

4. Holders will enjoy additional bonuses, such as discounts for buying residential lands (Genesis NFT will not be able to get this benefit if it is not visible in the wallet when it is leased to a power node).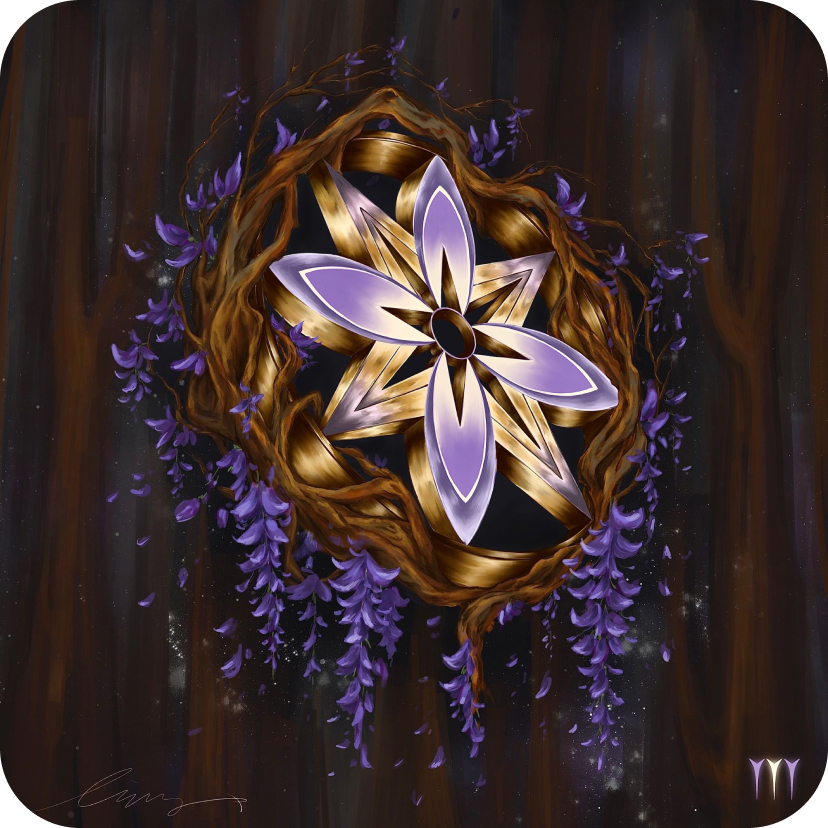 How to obtain Genesis NFTs?
Participate in the lottery to win a spot on the whitelist for the Genesis NFT airdrop

Priority groups:
Priority 1: Players who invited more than 20 members to Infiblue will qualify for an available spot on the whitelist. Players on the whitelist can avoid the lottery and get an NFT airdrop or blind box. In every round, the total number of whitelist slots should equal or less than 50% of the total number of NFTs.

Priority 2: Members who retweet Infiblue's tweets will get a higher chance to win the lottery. We will calculate the number of retweets from your Twitter account, which is in your member's profile.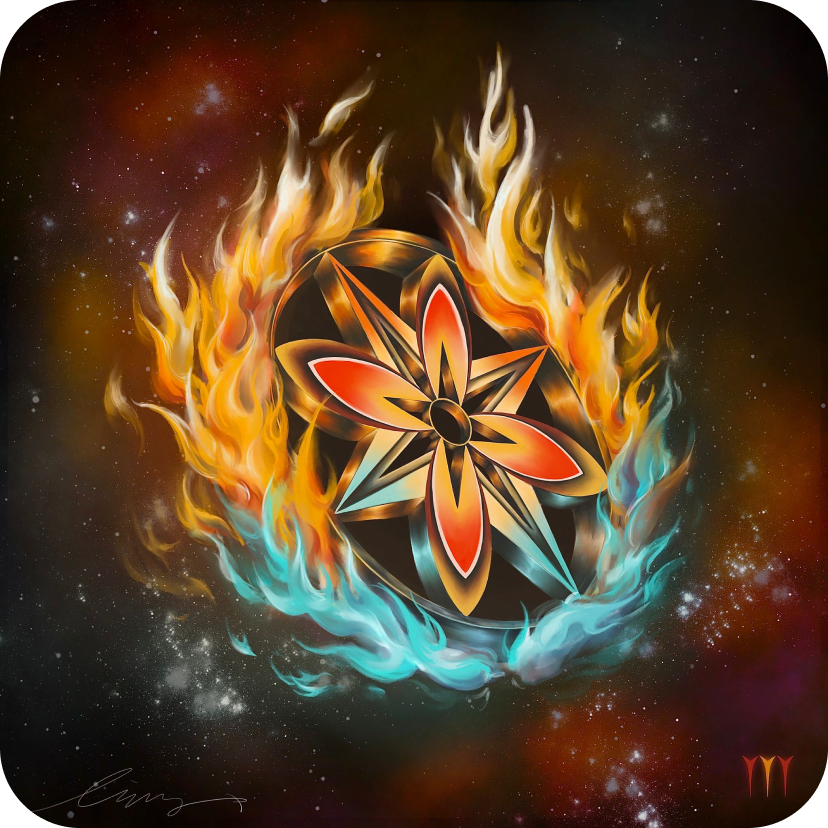 How to Participate?
Prerequisite:
1. Registrate successfully on the Infiblue website: www.infiblue.world (Kindly refer to registration guidelines: Link)
2、Follow Infiblue Twitter and retweet the tweets (Twitter).
3、Join the official Discord community (Discord)

Register:
Step 1: You can apply for a whitelist on Infiblue's official website's member page.
Step 2: Infiblue's official website will display whether you win a whitelist spot on the member page by 28th July 2022 (PDT time).
Step 3: If you win a whitelist spot, you can mint a Genesis NFT on the official Infiblue website at 10 pm July 30, 2022 (PDT time), and the Genesis NFT attributes will be randomly assigned.

Contract Address
0xEd2DF0Da551009e7C81DF11e4Afa956Fa4bD2c2F
Copyright © 2022. All rights reserved by Infiblue